Copper Wall Hooks (SOLD OUT)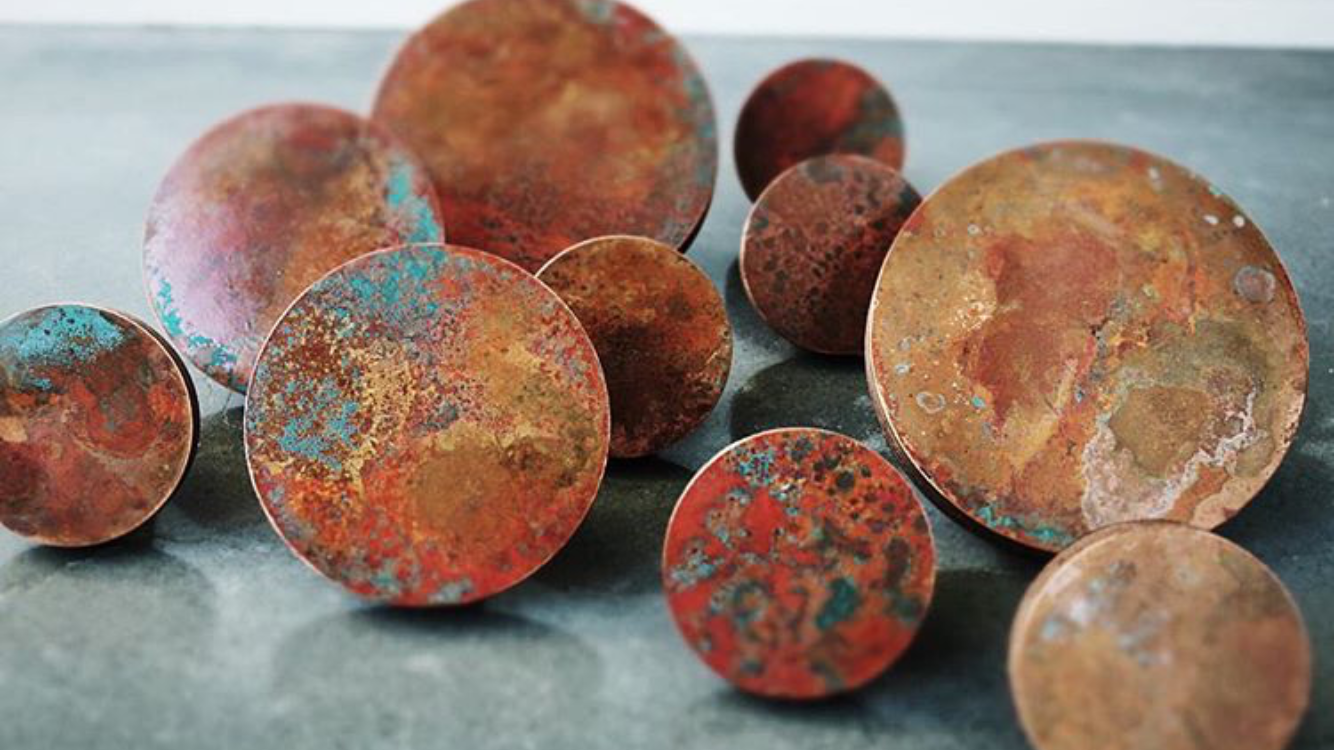 Copper Wall Hooks (SOLD OUT)
We'd like to welcome a new family to the Cu community. A limited series of copper wall hooks for those seeking functional design, designed for functional spaces. Sculpted from hand-hewned copper pieces, the Cu Hooks offer a unique alternative to common wall mounts, and provide any space with the circle/s of life.
Available in packs of five: 1 x large (170mm); 1 x medium (130mm); and 3 x small (90mm) - $270 (including postage); or
$50 each for any size.
sold out