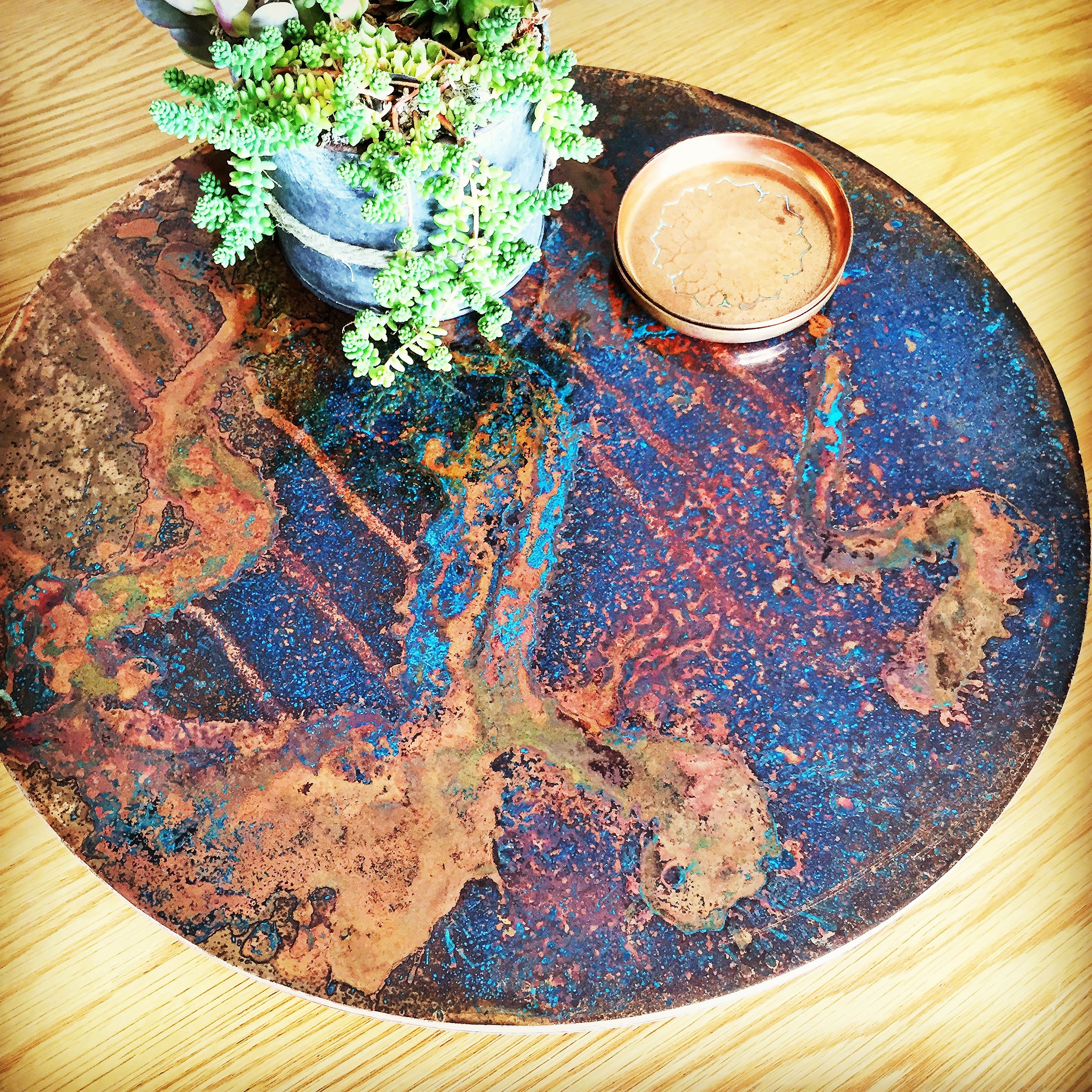 Relaxed Barbs
The distinguished, outspoken, "deliberately single" younger sister of the Lazy Susan, the Relaxed Barbs is at her social best when at only the finest of restaurant tables. A true centrepiece, Barbs is all about food: tara-masalata, sardines, feta, a chilled glass of dry Riesling - everything looks divine with Barbs.
A true socialite, Barbs is an essential for any fine dining experience.
These are made to order, so please allow 1-2 weeks for shipping.